Have Help with the Process
Do you own land in Colorado

But find yourself running into these problems with housing:
Building a new home is too expensive and takes too long?
You can't find a reliable contractor in your area?
You aren't sure how to start?
We believe everyone should have access to attainable housing that allows you to live in comfort and pride on your own land. That's why we offer factory-built modular homes that ship pre-assembled to your land!
What makes a

Dreamwood Home
Unique?
Faster Construction
Because we build them in our factory, we can build them all year and while your site is being prepared.
Custom Options
"Factory-built" doesn't mean "no customization"! You can customize colors, trim, interior packages, and much more.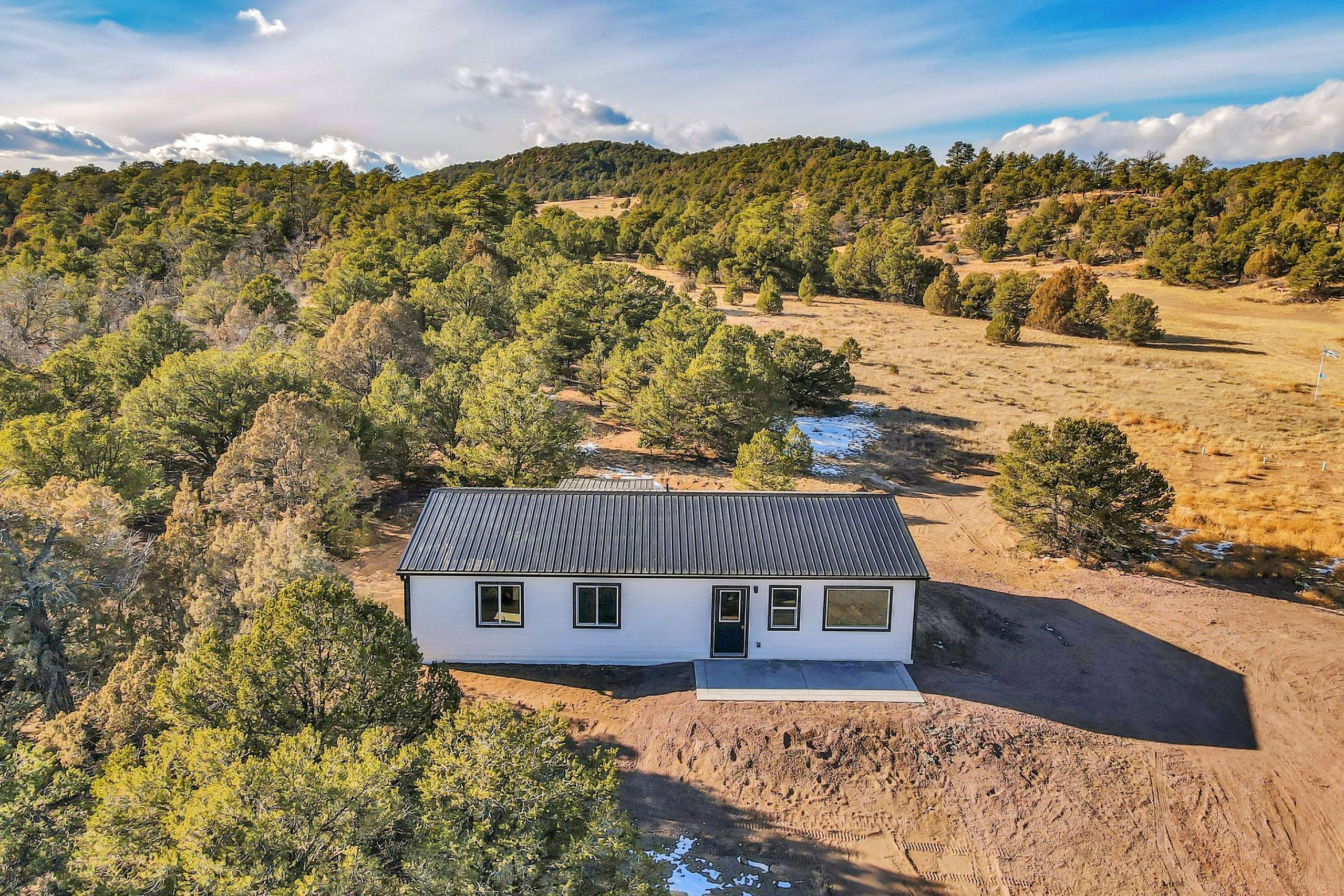 Build Equity
Like standard home construction,
prefab homes increase in value - unlike trailers or RV's.
Low Maintenance
Minimal maintenance and repairs for many years gives you more freedom to live your dream!
How Do You Know If a

Dreamwood Home is Right for you?
Although we build your home in our factory, the site still needs to be fully ready with utilities, sewer, water, etc before the home can be delivered.
The team at Dreamwood Homes is here to help and assist you as much as we can through the entire process. Here is the overall process we follow to help make your new home a reality:
Find Your Home
Take our online assessment to find out if we are a fit for your project.
Site Evaluation
We visit your land to determine access and site preparation needs.
Begin Your Home Journey
Choose your custom options and place your deposit.
Construction & Site Preparation
We begin construction in our shop while the site is prepared.
Pre-Delivery Walkthrough
Upon completion, visit your home at the factory and receive owner instructions and next steps.
Love Your Home!
Your home is delivered, set up, and ready for you to live in!
The crew at Dreamwood Cabins delivered our 2 bed 2 bath cabin to my lot in Penrose and it is just beautiful. The craftsmanship is top notch! I highly recommend this company. They go over and beyond to make your cabin your own."
Customization
We provide a full range of customization with exterior and interior colors, features, and more.
Local
We are based in Fremont County and understand what's important in a home in the CO weather.
Warranty
We provide a 1-year bumper-to-bumper warranty.
Licensed
We are a licensed home builder in CO, and our homes are fully engineered and state-approved.
Cost-effective
Our goal is for every landowner to have access to attainable housing.
Transparency
We invite you to visit your home on the factory floor before we ship it.
Assistance
Our team is here to help provide as much assistance as possible during the purchasing and installing process.
Speed
Typical home turnaround is 3-4 months after permit approval.
Custom Factory-Built Homes in Colorado
Many people dream of owning their own home but are unable to build one due to high costs or not having a reliable contractor in their area.
At Dreamwood Cabins, we provide factory built custom homes and deliver them to your land so you can be a proud homeowner and live your dream!